I know that I have been waiting until the end of the week to post my looks for the entire week. But I had a little free time, so I snatched it to give you all a look at my outfits for the past two days.
Today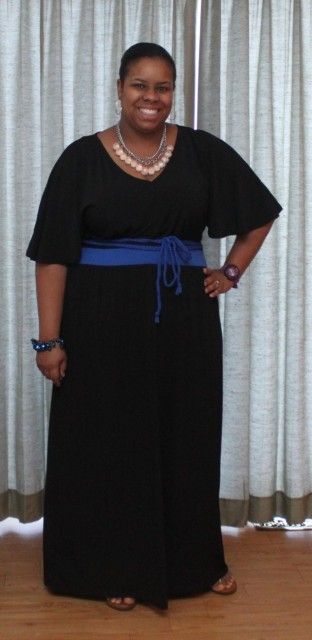 Dress - Avenue (Score at $19.99, I wish I had purchased more dresses that day - but Im cutting back)
I really liked this dress because it brings to mind that obi belt that I have been wanting for a looooong time!
Yesterday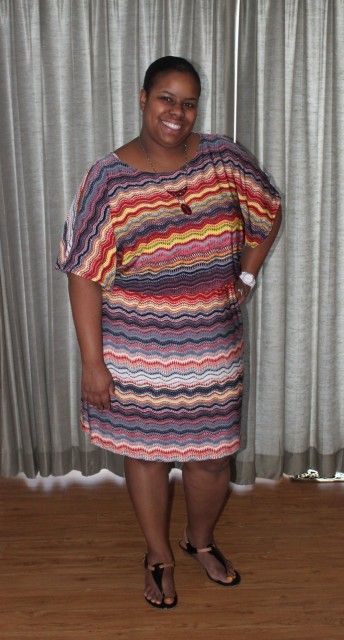 Dress-Ross (a little something I snagged in South Carolina. Super Score at $11.99)
I did like this dress - I did not like that I forgot my earrings, lol.