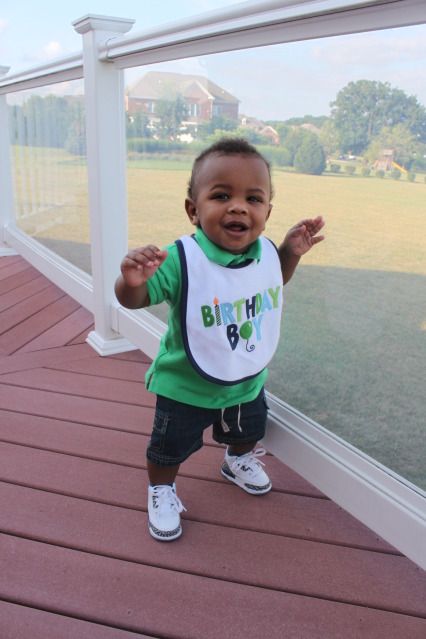 Eleven Months
These are pics that we plan to use on his birthday party invitation.. So he is a bit early for his birthday celebration, lol
Weight: more than 20 pounds
Diaper Size: 3
Drinks: 4-7oz at each feeding; Ryan still likes pretty much anything you give him to eat. He eats his veggies as well as his snacks. And he has had yogurt and a little icecream too. Sometimes he drinks one less formula bottles during the day.
Wearing: 12 months (and he should be wearing some 18 months too)
Since Ryan has been pulling up and moving along his dad purchased him a walker for his 11month birthday. Not sure that he will be walking for his birthday but that suuurely wont stop him from getting around. He doesnt really like the walker all that much becasue it inhibits his mobility. When he is in the walker he cant get into as much stuff.
More pics from the Mommy Photoshoot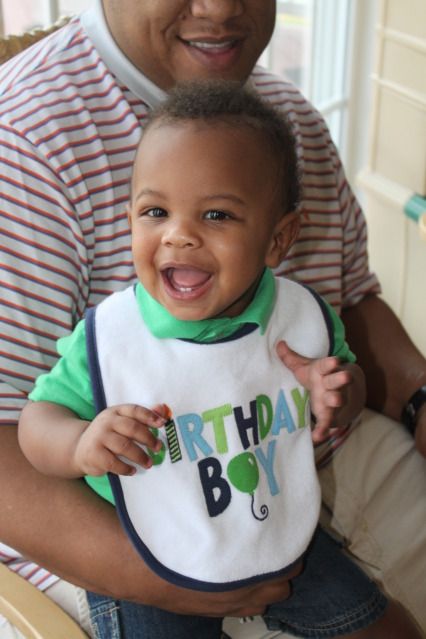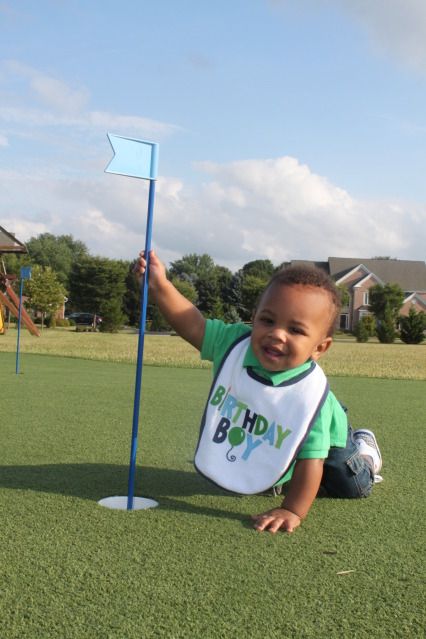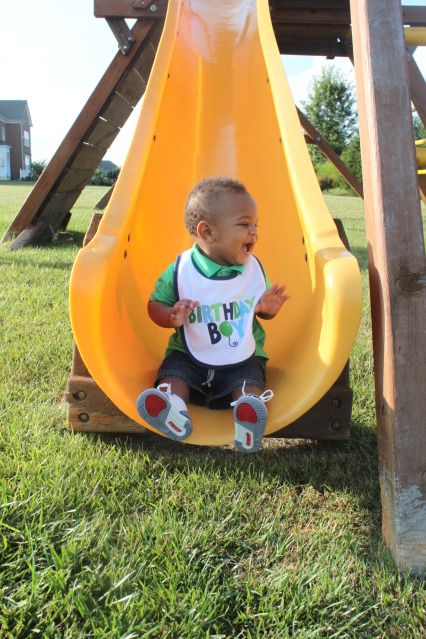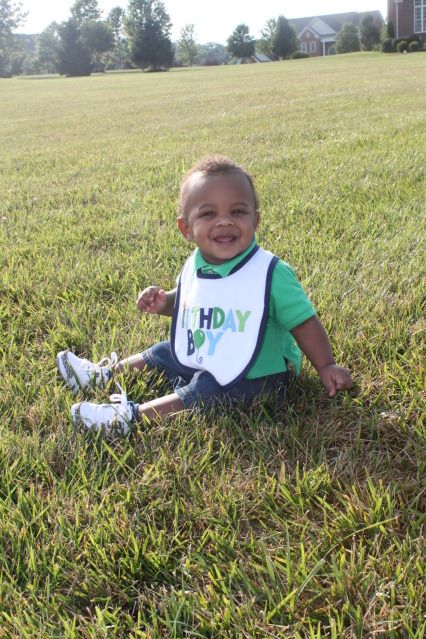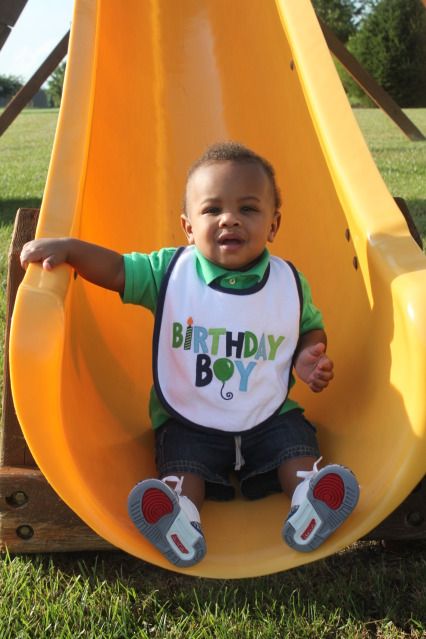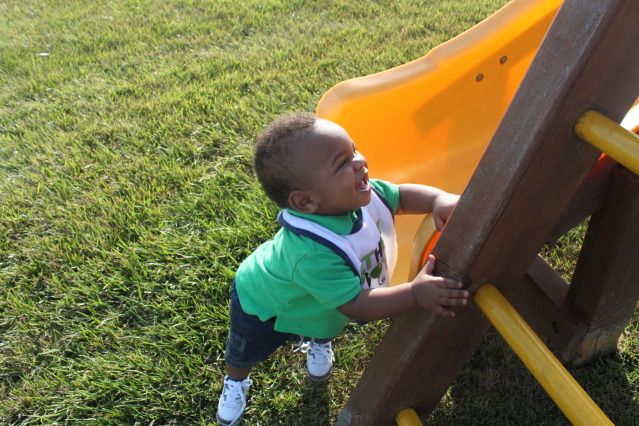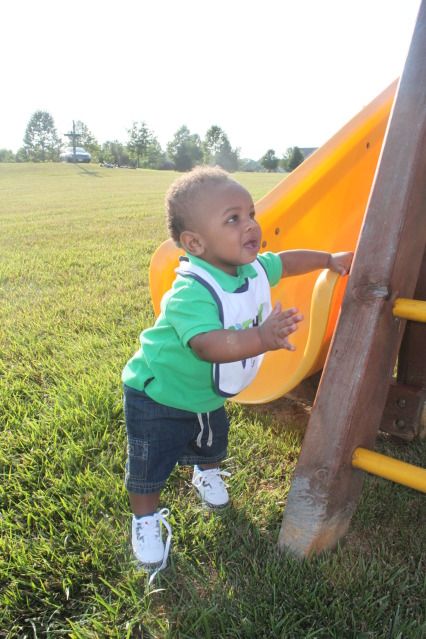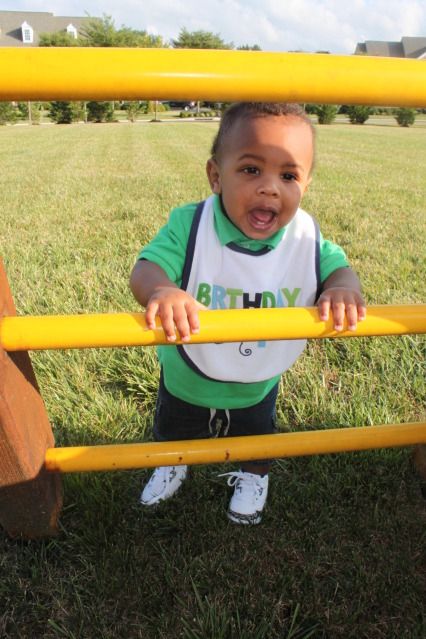 ... yes, pics overload, yet again. But oh well. I hope he made you smile as much as he does for us. Ofcourse we think he is adorable.. and full of joy!