Its sad to start to see the end of the summer. Im not really a fan of hot weather, but this summer has been pretty mild when it comes to high temps. I can appreciate that.
Fall and Winter are my kind of weather... coats, boots, hats, scarves.. i love it all!!!
so here is my "ode to the last of the summer maxis"
Any reader of my blogs knows that I can wear a "meaaaan" maxi!!
I might be able to get one or two more in before the temps really change. And surely, when we go on vacay for our anniversary, Ill be able to pack a maxi for the trip..
Aaaahhh! November seems sooo far away, lol. (I know, its right around the corner)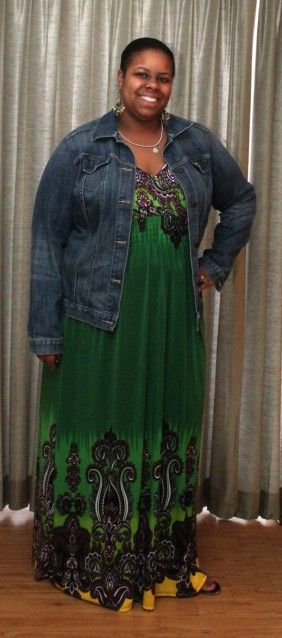 Jean Jacket-Old Navy gift from BFF Court; Dress-Simply Fashion
I wore this on
Wednesday
.. and Im looking rather hot in this combination. Im loving the fit of the jeans and the shirt!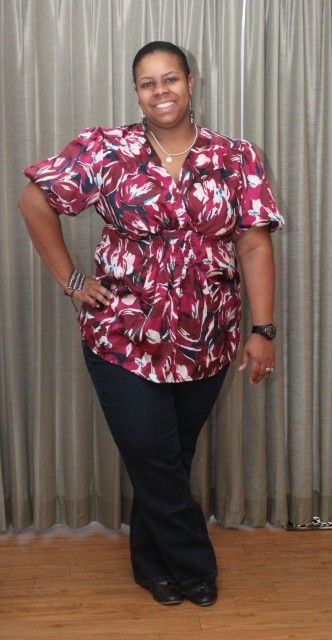 Shirt-FashionBug; Jeans-LaneBryant
This weekend is JAMMMMED PACKED!!!
Birthday parties galore.
Tonight, Im going to Happy Hour to celebrate BFF Court's Birthday (yesterday)!! Im excited. I rather enjoy my "girls nights out"!
HATSY BERT-DAI TO BFF COURT!!!