... my necklace and my earrings!
Well I was up early with the baby this morning and since he woke at an unreasonable time, it threw off my whole morning schedule. In my haste - I left my earrings and necklace.
Welp - here goes.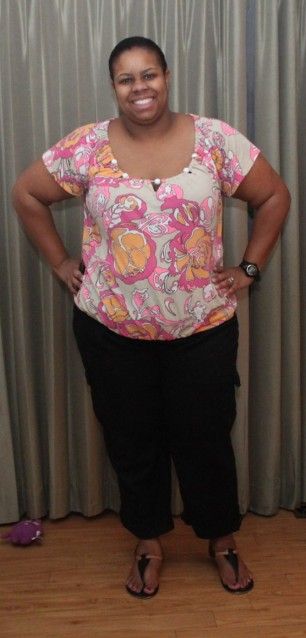 top - Old Navy; cargo capris-Avenue
Yesterday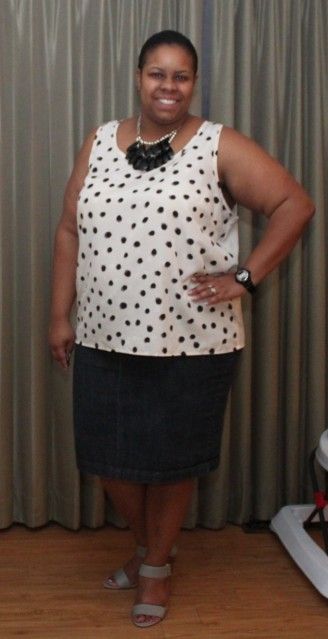 top-
Kohls
; skirt-Avenue
Check out my link to Kohls for more tops like this great one I purchased.
Also - in case you wanted to do a little extra shopping, my gift to you - (from Kohls, ha haaa)
Here is a coupon code from
Kohls.com
Good for 10% OFF (can be combined with one other coupon code)
UBLOGTEN
Expires October 24