Im finally getting a chance to post pics from Ryan's First Birthday Party.
We had a great time. There were still a few things that I wanted to do but in the end, I had to remind myself that this party is for a One Year Old who will have no idea next year that he even had a party.. but we had a good time anyway.
Location and Decor
The party was held at a local Jump House, owned by one of Hubby's friends.
Ofcourse I scoured the internet for the perfect themed items for the party.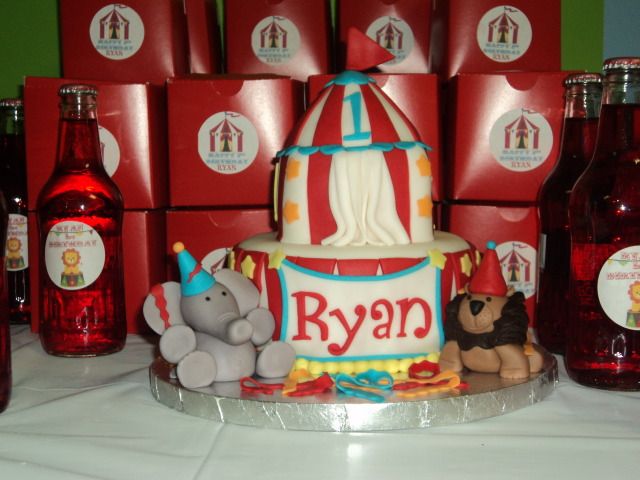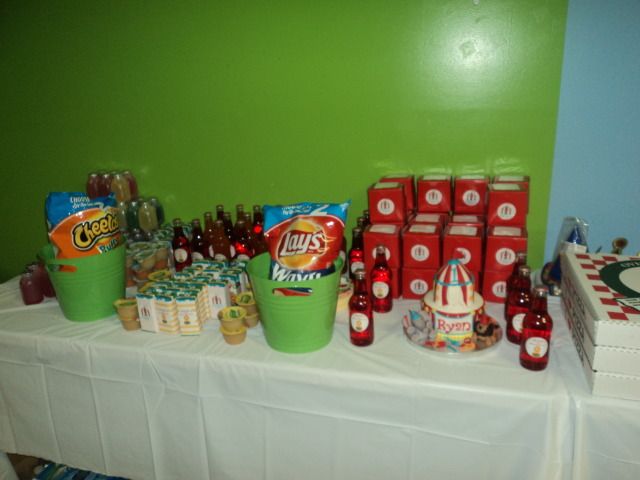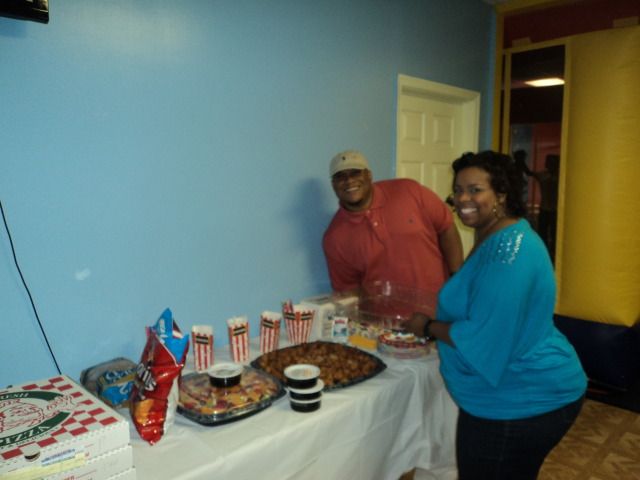 Entertainment
Hubby works with another group/artist - Beans and Franks - who offer music and shows for children. Their stuff is great!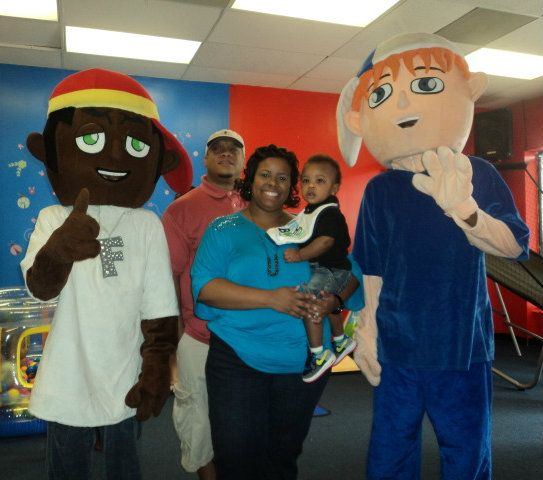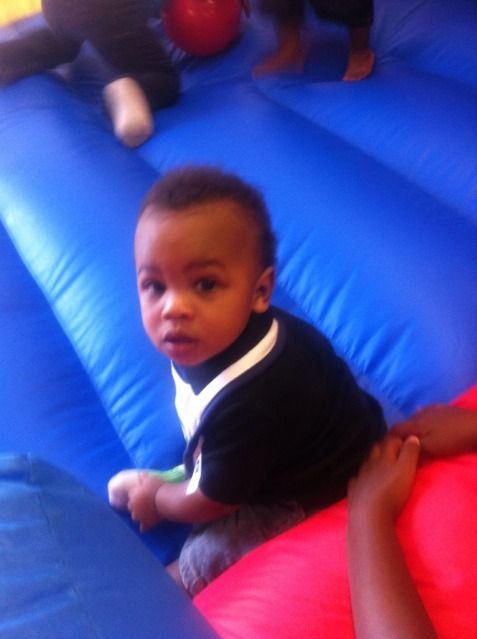 And then there was CAKE
Ofcourse we had a custom cake made for the occasion. It was deeelicious!!!!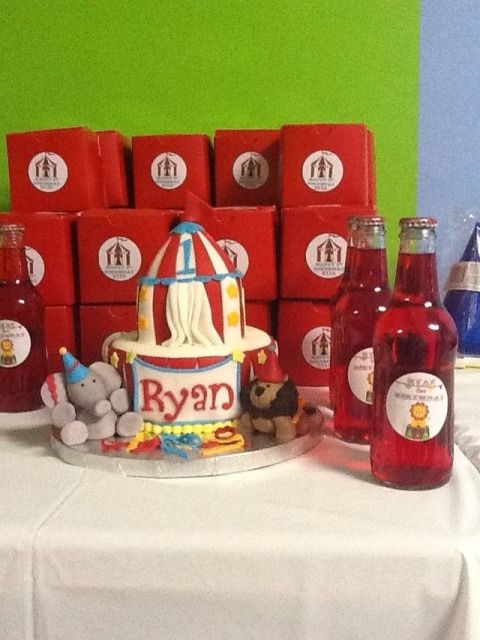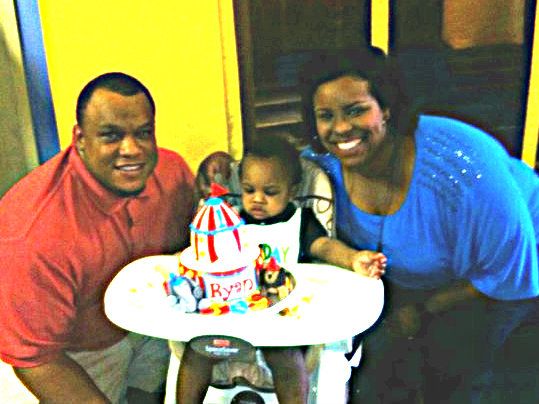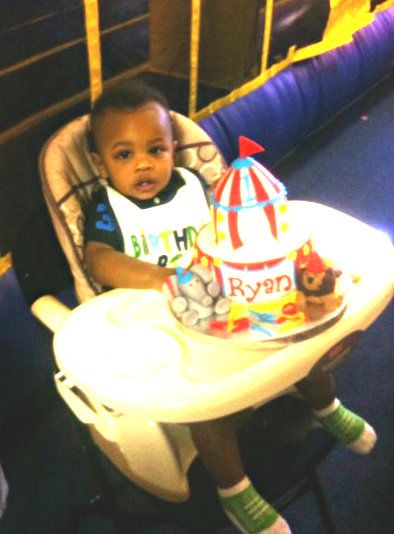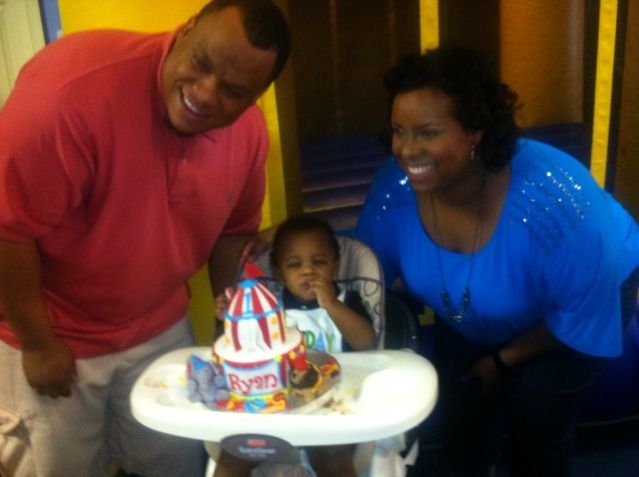 (we had cupcakes too .. that was easier to play with)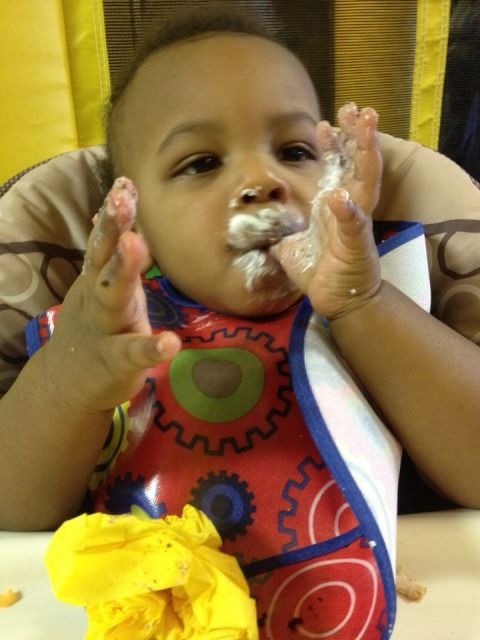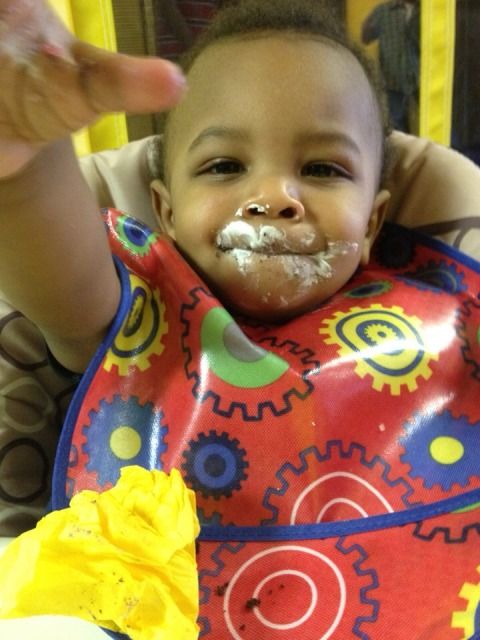 FUN TIMES!!
Here is a full slideshow of the party.