As always, I LOOOOVE a good celebration!
... and this event was no different.
Cousin Nikki celebrated her 40th Birthday yesterday and it was wonderful. I had such a great time that someone might have mistaken the party for my own birthday, lol.
Cousin Nikki did a marvelous job planning this event. She pulled out all her best vendors to have an absolutely exqusite event! .. Big FUN!!
Here are the deets:
Me, getting glam for the event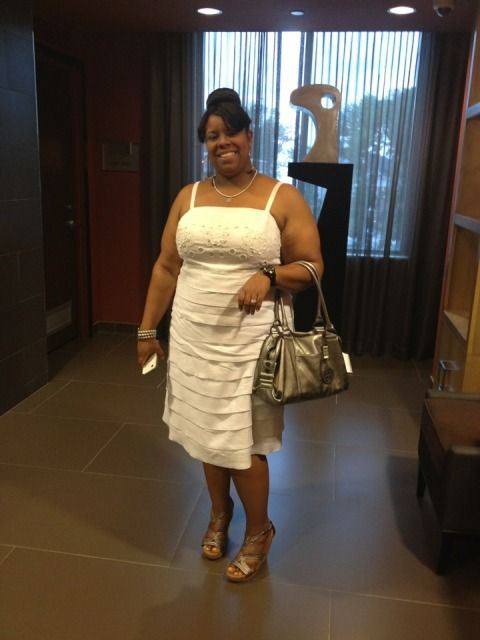 The arrival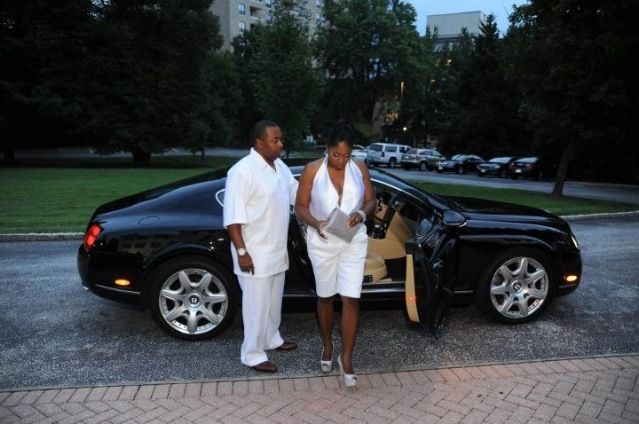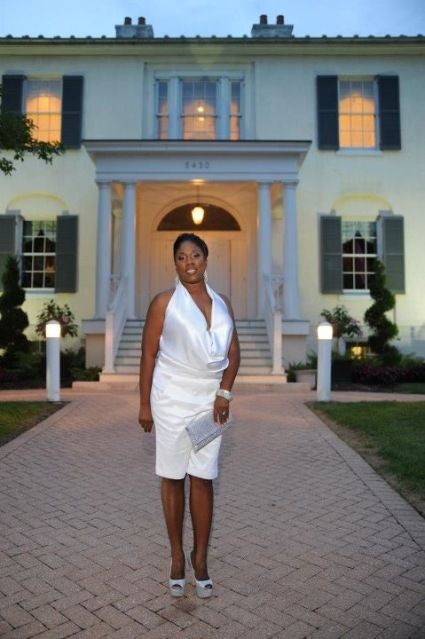 The big reveal
Meet The Halls
... the next day, still fabulous!
... and Im still in "party planning mode" Ryan has a big milestone birthday coming up next week. So stay tuned for his birthday party pics too!