Hubby and I spent the weekend in Atlantic City with two other couples. It was a very nice weekend. We had an awesome time!!! I realized that i enjoyed spending time with other couples. Although they like to party at e club, everyone was able to do what they liked
Sunday
We visited Revel Casino which was a big treat. This was their soft launch and Beyonce was in her suite because she was preparing to perform later in the month for her comeback after being out on maternity leave with Baby BluIvy.
No outfit pic, but it was fun.
Monday
We spent the day at the pool relaxing.
That night we went to dinner and a comedy show at The Borgata. Hubby and I realized that we enjoy comedy. We might actually go to a few more comedy shows.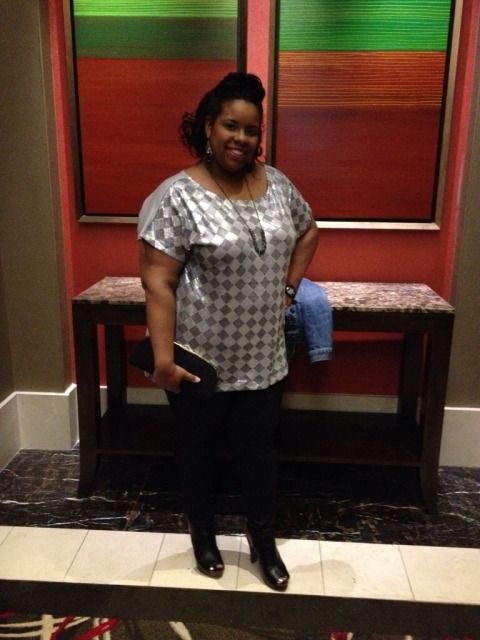 Top-Torrid; leggings-AshleyStewart; shoes-JCPenney
Tuesday
A little shopping and we headed home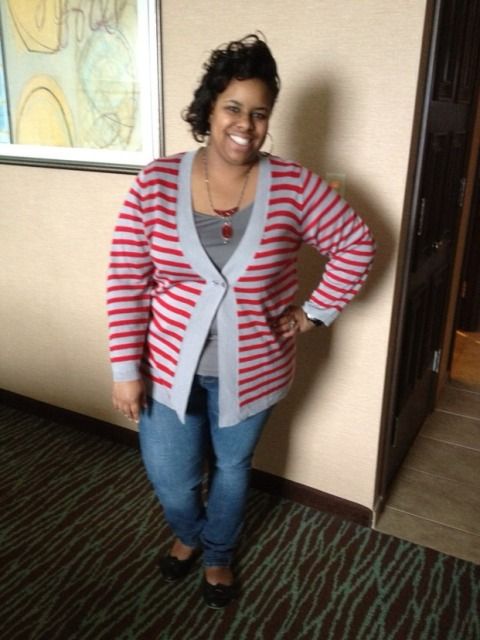 Tank and jeans-LaneBryant; cardi-Avenue; necklace-Mom's closet