... and so the series comes to a close. I really did enjoy it. and knowing which colors I would wear the next week, made things so easy when I was pulling clothes for the next week.
TODAY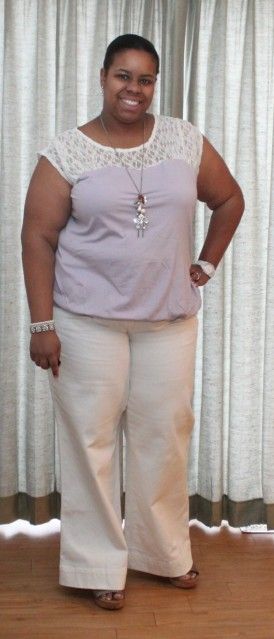 top-Torrid; pants-JCPenney (thrifted)
Hubby gave me a cute compliment on my booty in these jeans.. I was blushing, lol!
THURSDAY
top-Macys; pants-K&G
WEDNESDAY
top-JCPenney; skirt-?
TUESDAY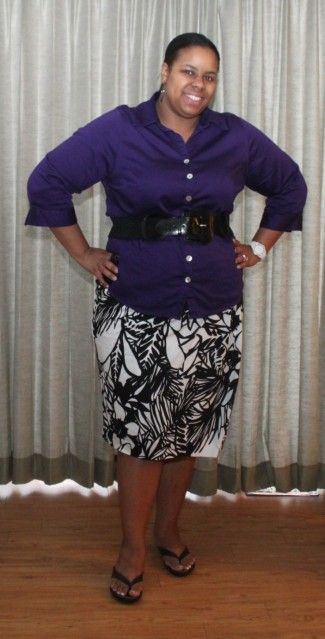 top-Avenue; skirt-LaneBryant
The Hall Family has a busy weekend. Hopefully I can snap a few photos in the process. And then next week is "vacation mode" We have lots of things to do in preparation for vacation. Im excited!!! Have a great weekend!