Ok, well I really tried hard with "indigo" but it turned out to be just more of the color blue.
SATURDAY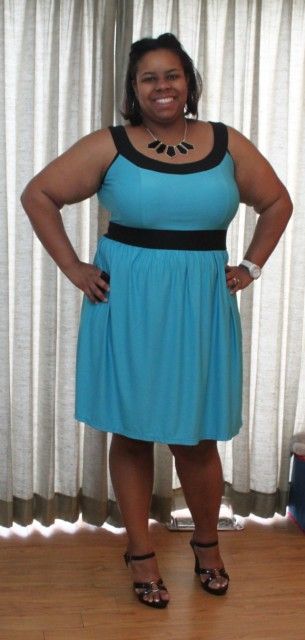 Not really "indigo" but ... oh well.
dress-Ross or TJ Maxx; jacket-Macys
FRIDAY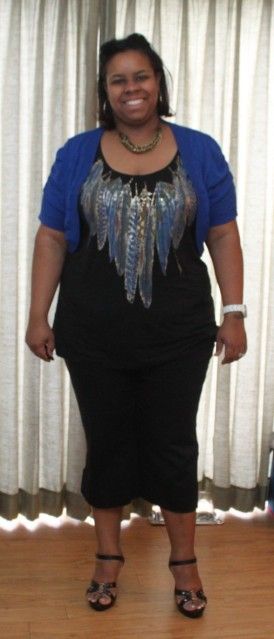 top-Torrid; shrug-LaneBryant; pants-Avenue
I have been holding on to this top for some time now. But I loooove it! I always seem to forget that I actually like Torrid clothes. But sometimes they dont work for me - over priced, improper fit; i buy the wrong size (and its usually on sale so I cant return it), to trendy for my sometimes classic taste - and then, after all that - I find something that I truly adore, like this top!!! SCOOOORE! - it cost me $17! Fits nicely (not to big or to small). And its trendy enough with a classic feel to it. i likey!
WEDNESDAY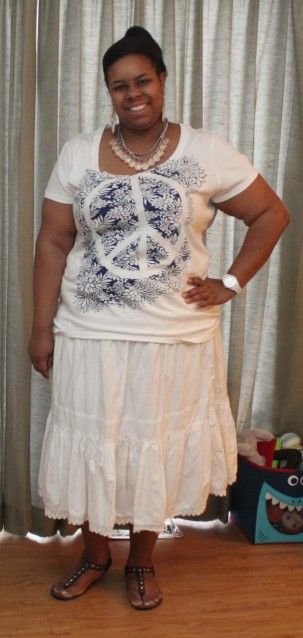 top-OldNavy; skirt-Target
TUESDAY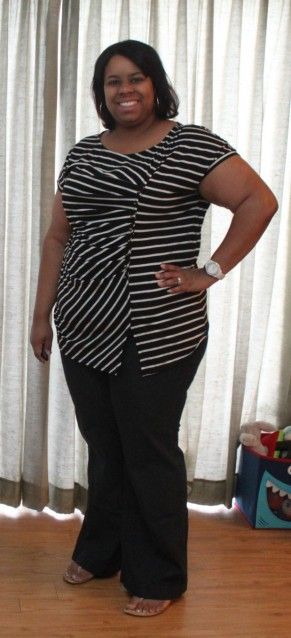 Those jeans really are "indigo" but they look black.
top-JCPenney; jeans-LaneBryant