Oh well, so I went to make a post.. and catch up with a few photos on the blog, BUUUUTTT - Im out of space in picasa (photo hosting). So I had to find a new place..I moved to photobucket.. lets see how long I can last there..
So, this is a test, to see if the pics will actually come through.
Dont worry folks - Ill be back in the groove soon. I have been taking the pics, now to get them on the blog.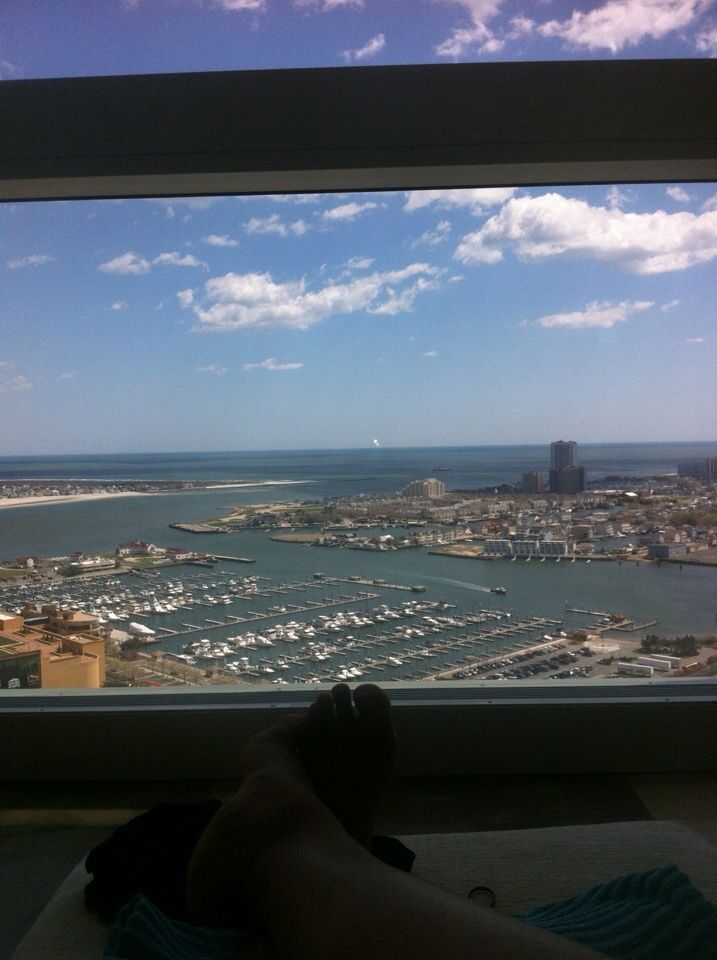 Here is a sneak peak from my mini-vacay to Atlantic City with my friend Jamaica. We spent the day at the spa. This is my view that I didnt want to leave.
UntilLater!