After 10 years we finally made it! A milestone for most book clubs. I love these ladies and we have been through so much together - births, deaths, marriages, separation, divorce. We could probably write our own book if we put our stories together. We have a bond, a union that is connected to each other. We are not perfect, we dont always read the books, and we dont always meet regularly, but its our club and we honor and respect it as best we can.
(Sorry the pics are to large, Im still trying to learn how to upload my pics ... work in progress)
So for our anniversary we went "Wine Tasting" in
Charlottesville, Virginia
.
This location was selected because of its proximity (3 hour drive from Baltimore). I had no idea when I planned the trip, that this locale would be so steeped in history and variety of things to do.
Here are the highlights:
The Gangs all here
We started our trip at the home of President Thomas Jefferson, "Monticello". We toured the historic home as well as the grounds including the slave quarters. It was an interesting trip.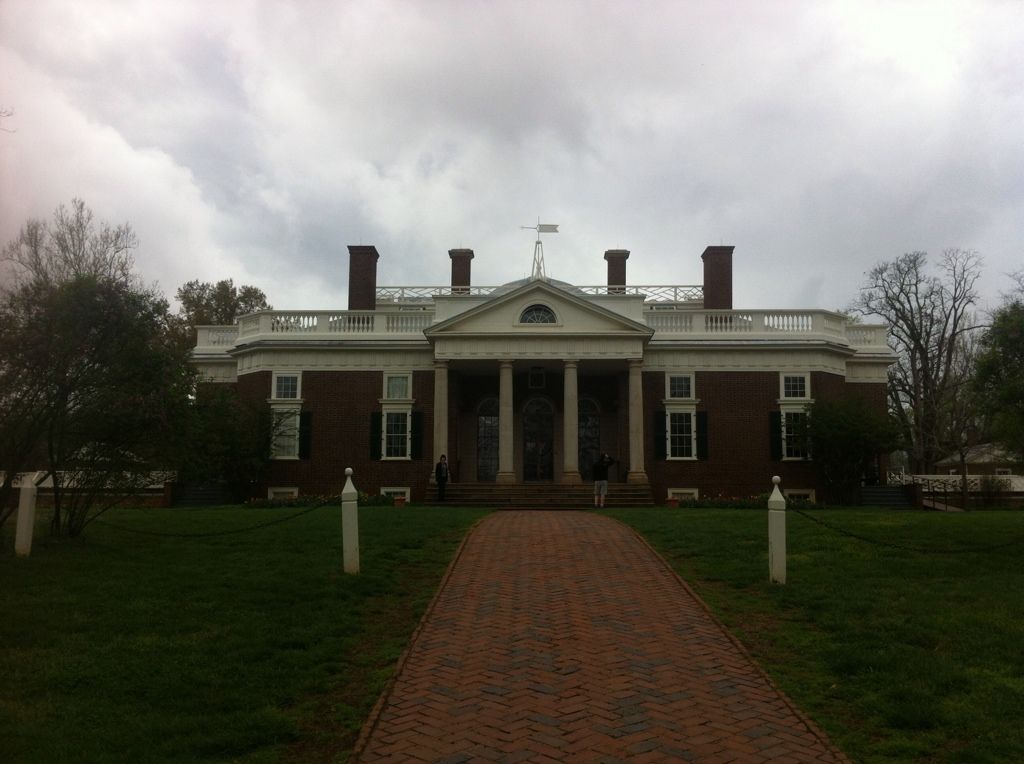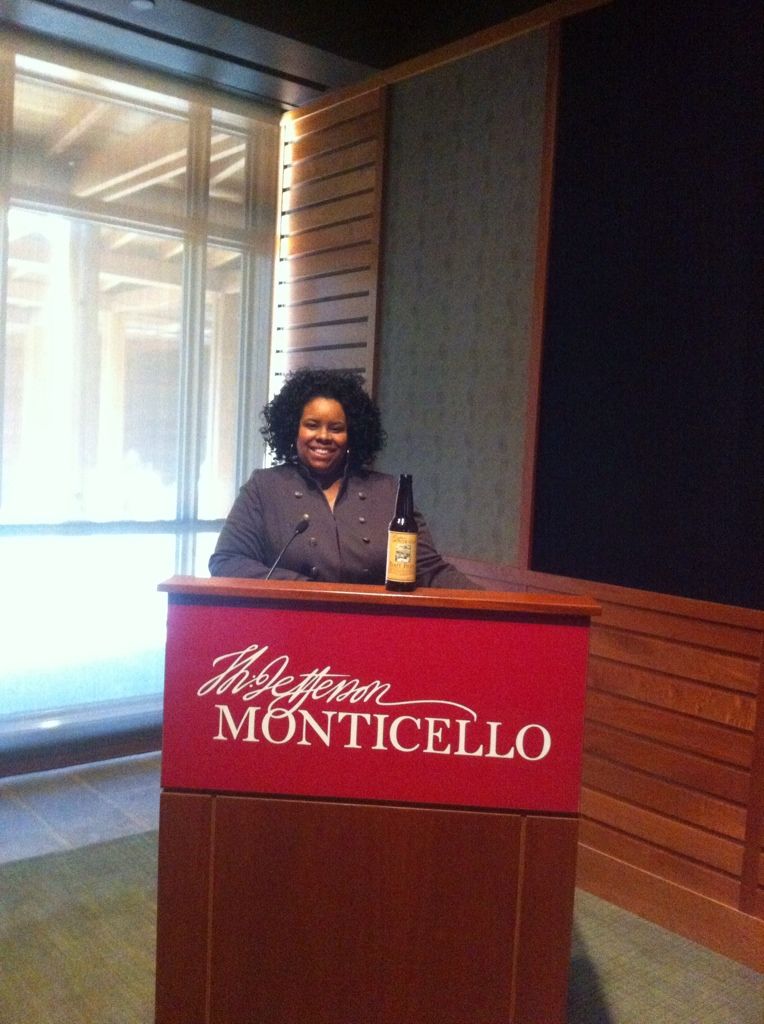 view of the early start to the vineyards from the slave quarters - Mulberry Row
Jacket-LaneBryant; jeans-AshleyStewart; boots-Avenue
After a long day of driving and then a historic tour, that night we tried to go out for drinks but shops were closing up early. I still decided to get dressed up.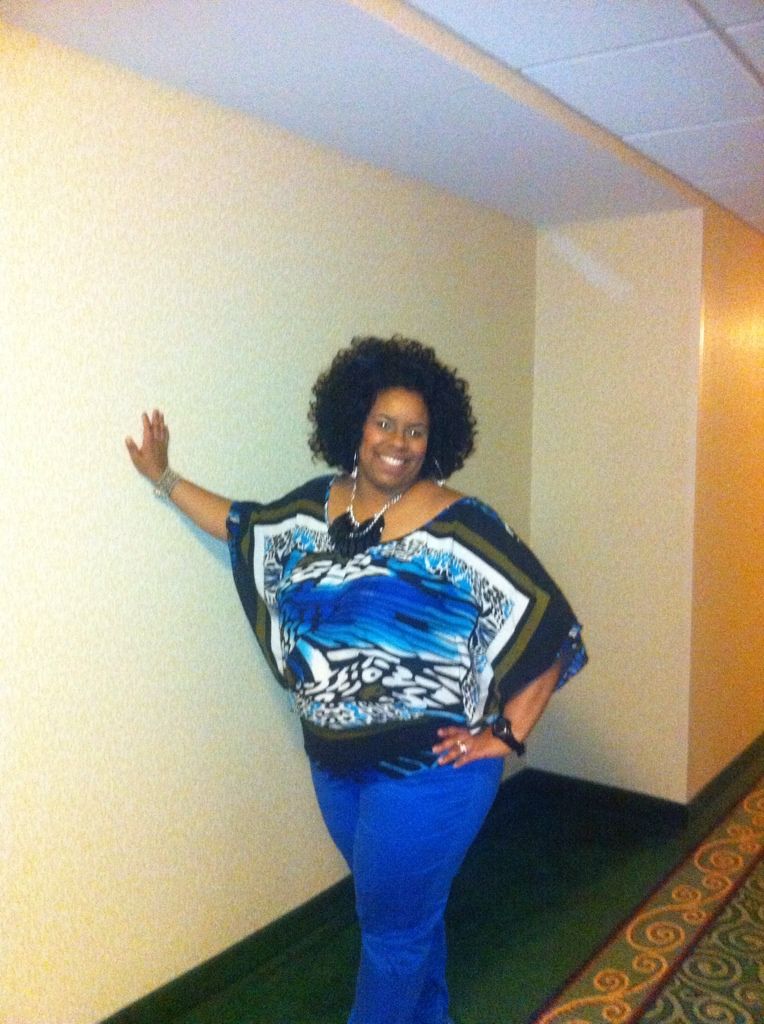 top-AshleyStewart; jeans-LaneBryant
We spent another day visiting several vineyards and going wine tasting.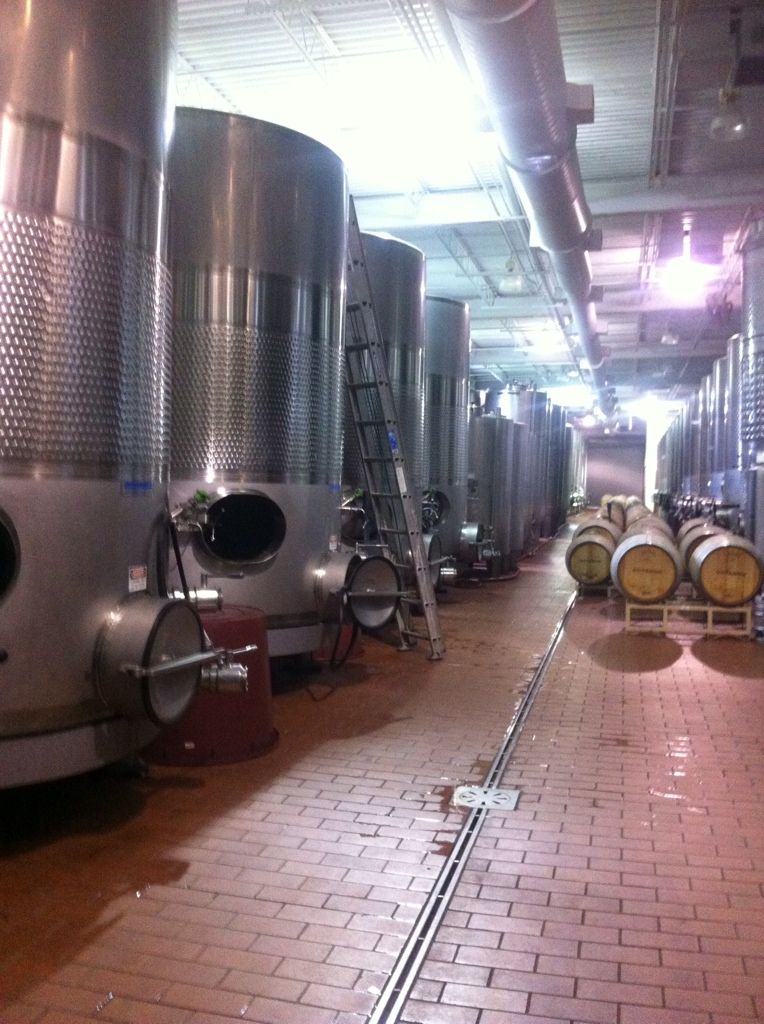 We toured where the wine is made in these huge tanks.
Very interesting - the aging process and grape selection.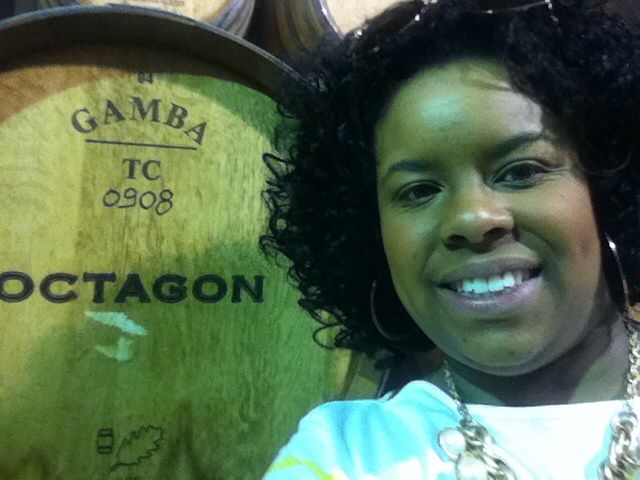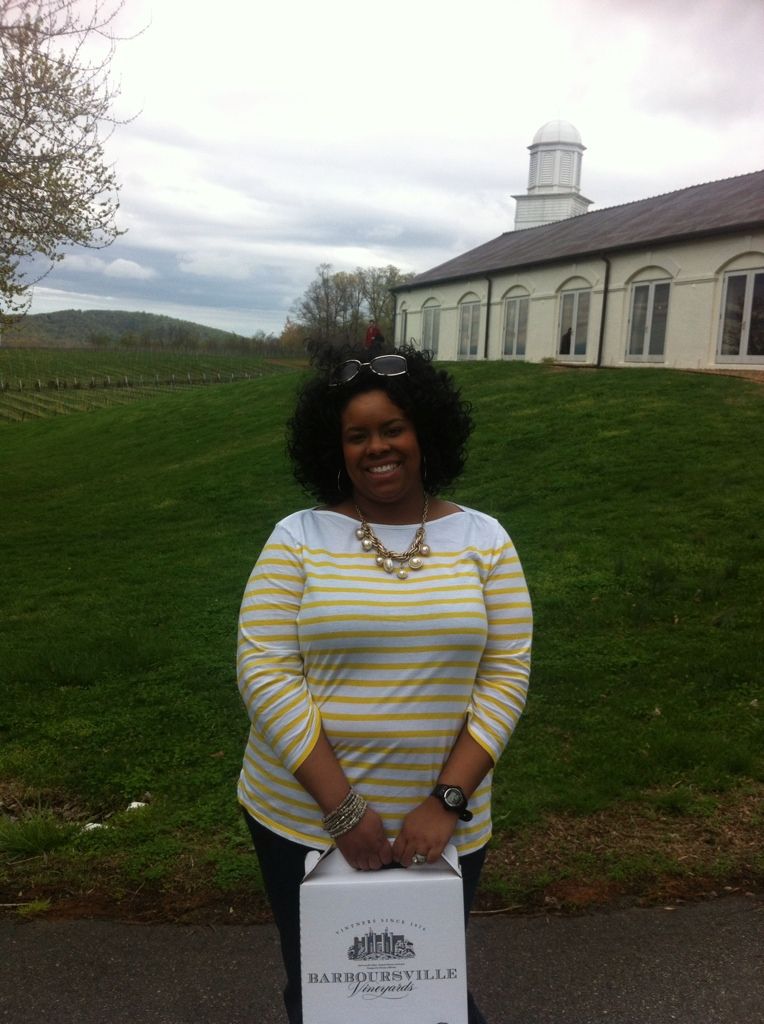 Top-OldNavy; denim trousers-JCPenney; necklace-??
We did a few other things like spa day and shopping, but no pics for those events. Overall we had a great trip.