Atlantic City is TOOOOOTALLY different!
My friend, Jamaica and I found a great mini vacay on Goupon for a weekend at
The Borgata
in Atlantic City, New Jersey. If you havent been to AC in awhile, its actually fun and can be a relaxing place to visit.
We went to Happy Hour at Izakaya and then we had tickets to the Comedy Club
boots-NineWest
Jamaica wore an adorable white/creme sequin shirt (Anthropologie) with a starburst design and fitted jeans (DL Jeans-South Moon Under).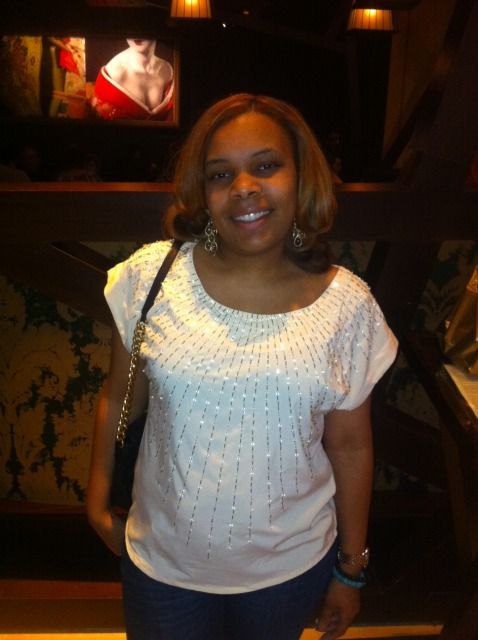 Then we spent the next day at the spa.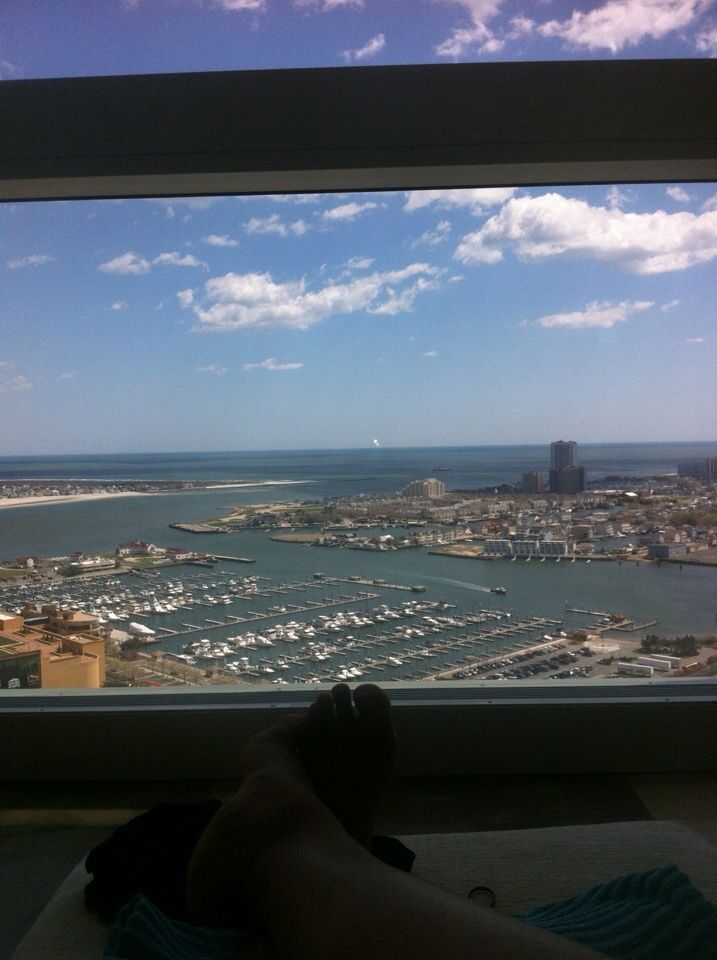 Yall know I had on a bangin bathing suit.. but my head was a MESS!!! .. so no pic :(
Finally we did a little shopping and then headed home.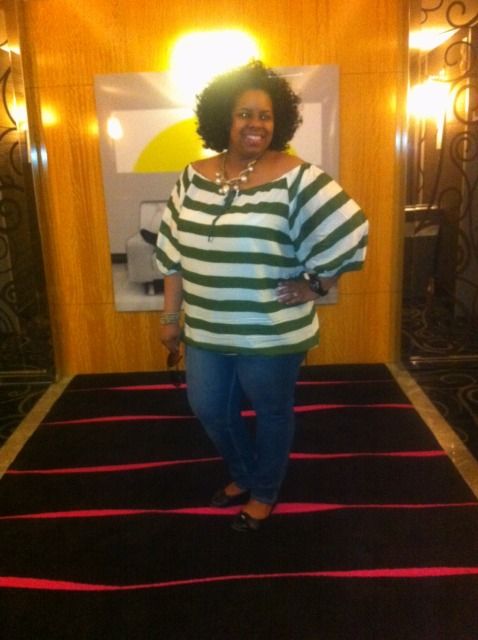 top-OldNavy; jeans-LaneBryant
Jamaica wore a dolman sleeve (Anthropologie) printed top and jeans (Citizens for Humanity - Nordstrom).
Short and Sweet! ... we'll be back to AC soon (literally)