Just a normal day at the office.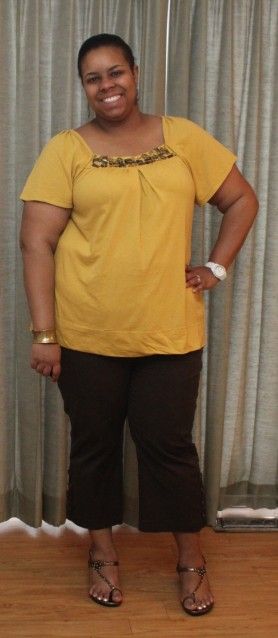 top-JCPenney; brown capri-?
... And then there was SUNDAY!
The afternoon started off with a charity benefit for
Muse 360
which is a nonprofit Dance Group.
... and then there was ... dinner at Kona Grill before the main event ...
The New Edition Concert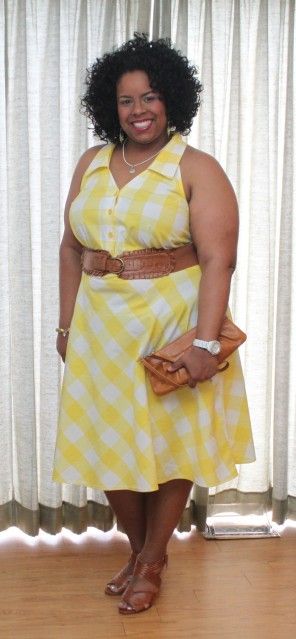 dress-AshleyStewart; purse-Aldo; shoes-Avon
Sure, I've had this dress on before. and Each time I wear it, I think its even more awesome!!
I went with Cousin Nikki to the New Edition Concert. We had great seats (after we actually settled in). And we had an even better time. Those guys put on an awesome show and that Bobby Brown - well, they kept him in the show for a reason.. comedic humor. The other guys didnt miss a beat. They we all on point and those good ole songs brought back the fun times of puppy love and screaming teenagers! Fun Times, Indeed!!!