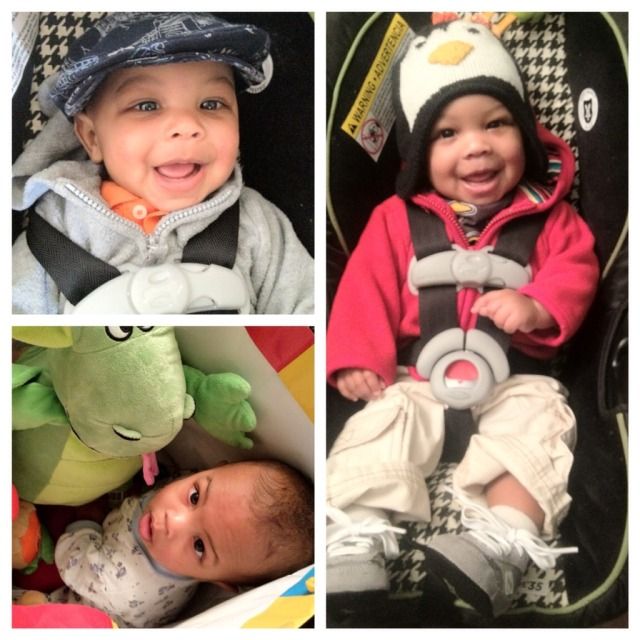 Seven Months
Weight:20 pounds
Diaper Size: 2
Drinks: 5-8oz at each feeding; Mommy cooks (and then purees) fresh fruits and veggies for Ryans meals. He seems to like most things. He looooves sweet potatoes. I dont think he is fond of avocado.
Wearing: 6-9 months
Ryan is veeeerrry inquisitive. Although he has not started to crawl on his knees, he is very good at the "military crawl" And he gets into plenty of things around the house. Mommy and Daddy have "baby-proofed" most of the rooms.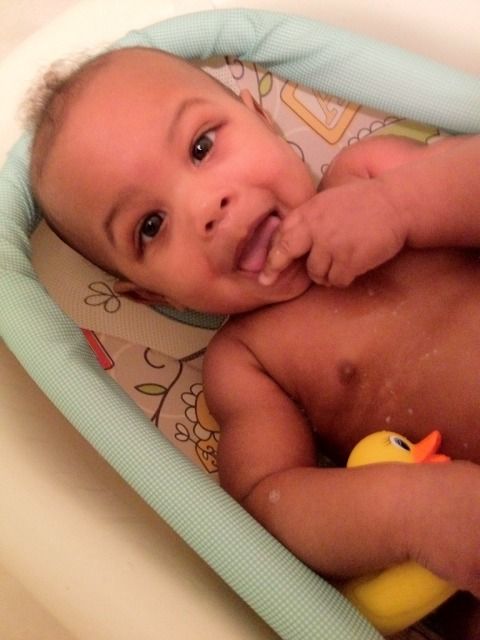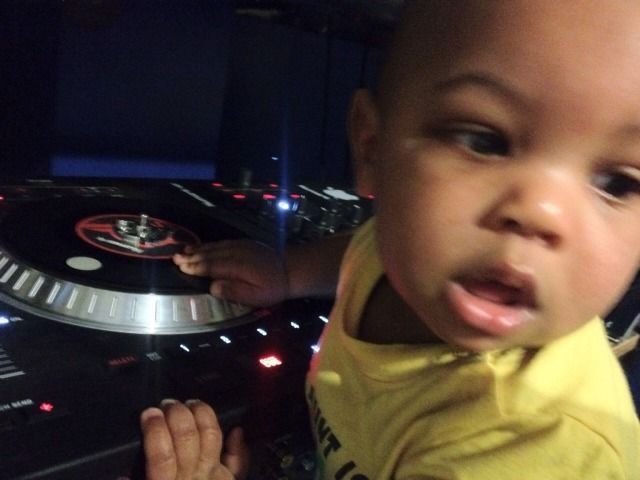 ... sorry, pic overload - but he is sooo daggone caaaute!