... the weekends!!!
Its like I live for the weekends, but life does happen in between weekends.
At any rate - this weekend, Hubby and I will be celebrating our 4th Wedding Anniversary in lovely Miami, Florida. Just a little getaway, but Im excited (as usual).
In preparation ... I looked like this -
THURSDAY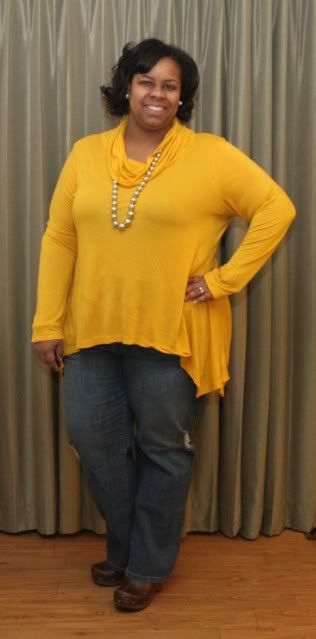 WEDNESDAY
Striped tee-OldNavy; Long Open Cardi and boots-Avenue; Belt-FashionBug
Im sure that you all have seen the Boot Sale going on at the
Avenue
. Well I have selected a few styles that I would like to have in my closet. wanna seeeee ....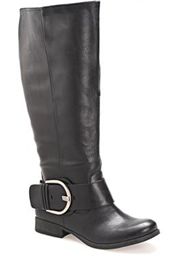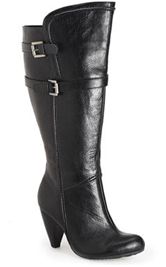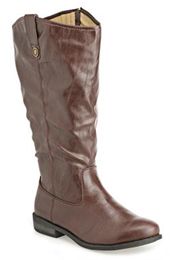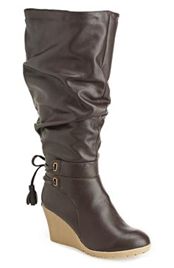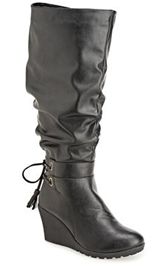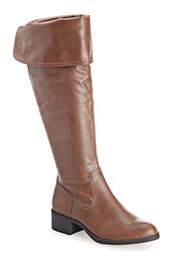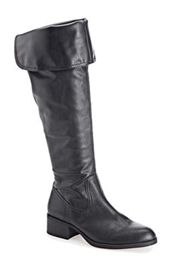 ..please and thank you. In no particular order, but I will take any of these!