So I made a comment to the BFFs while we were in Atlantic City that there are things in my life that make me giggle on the inside. And one of those things is "Arm Candy" So while we were there I decided to buy a few pieces at the outlets.
And then I did a full inspiration week - Ode to Arm Candy
Enjoy! - and I hopeit makes you giggle too :)
Today-FRIDAY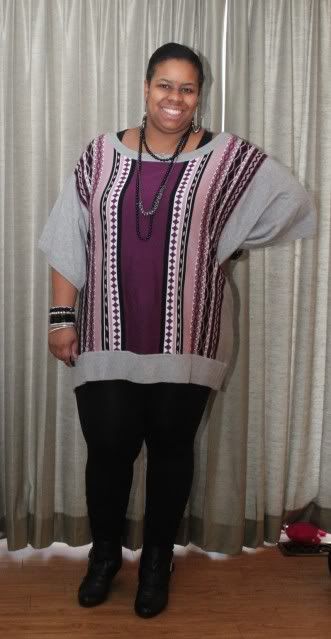 Top-Gift from Aunties' closet; leggins-AshleyStewart
THURSDAY
Sweater-OldNavy (gift from BFF Court); skirt-LaneBryant
WEDNESDAY
Jacket and Shirt-LaneBryant; Jeans-?
TUESDAY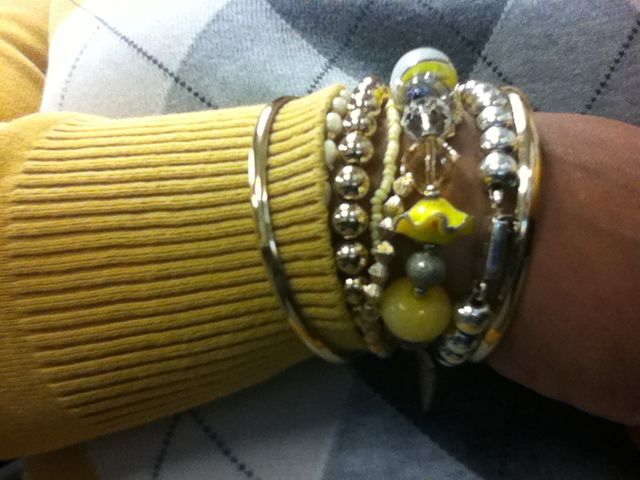 Sweater and pants-JCPenney
MONDAY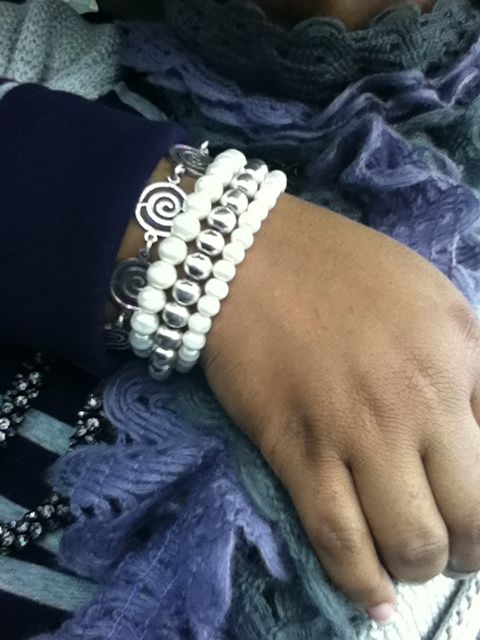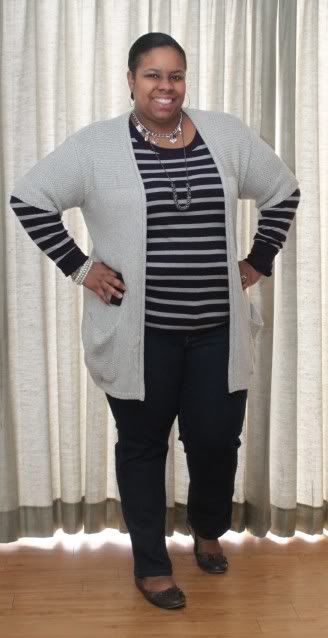 Top-Gap Outlet; Jeans-AshleyStewart; Grey Cardi-LaneBryant